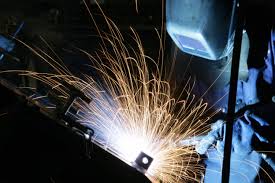 An Australian employer realised too late how costly it can be when workplace safety is taken for granted and not implemented all the time.
The Australia steel fabrication business Bibra Lake was obliged to pay a whopping $75,000 over an incident that involved a contractor who was seriously injured when the scissor-lift on which he was working was struck by a crane.
Metwest Steel Pty Ltd eventually pleaded guilty for their inability to provide and oversee a safe workplace for the contractor who was carrying out work, and for that same failure, led to cause serious injury and harm to the employee of the contractor, and was therefore fined recently in the Fremantle Magistrates Court.