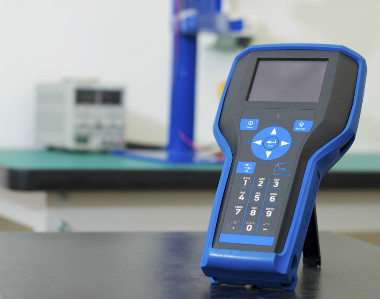 Why we developed this program?
The aim of this course is to ensure that participants understand the importance of preventing work injuries caused by slips, trips and falls (both falls from a height and falls on the same level), the legal requirements for managing these risks and the application of risk management principles to this issue.
Who should attend?
This course is ideal for employees, health and safety representatives, health and safety committee members, line managers, supervisors, operations management, small to medium business owners and HR practitioners. Specifically managers and supervisors should attend so that at the end of the course they have the same body of knowledge as employees, in addition to knowledge of their specific management duties.
What will be covered?
Participants will have been given opportunities to learn:
the reasons for managing the risks of slipping, tripping and falling, both for workers and others at the workplace (for example, customers)
their responsibilities under work health and safety law
their role in the risk identification, assessment and control process
the organisation's strategies for preventing these types of incidents
safe work practices in the situations relevant to the trainees.
Comprehensive participant notes and up to date supplementary information will be provided.