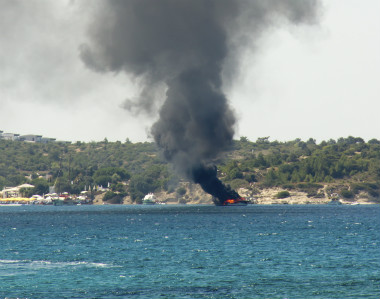 Workplace fatality, injury, illness and disease resulting from exposure to hazardous chemicals can be prevented in the workplace.
Why we developed this program?
The aim of this course is to provide general induction training for workers who may use, or be exposed to, hazardous chemicals in the workplace.
Who should attend?
Anyone involved in the management, transport and use of hazardous chemicals in the workplace. Small to medium business owners, frontline managers and supervisors should also attend so that they will have the same understanding as workers, in addition to knowledge of their specific management duties.
What will be covered?
Participants will be given opportunities to learn about:
national (and state/territory) hazardous chemicals legislation;
hazards related to the use of chemicals in the workplace and how to identify these;
the health and safety implications of the use of hazardous chemicals in the workplace;
how to participate in risk assessment and control activities in the workplace.;
In addition to the above learning objectives, supervisors and managers will have sufficient information to:
ensure that employees and others work safely;
ensure compliance with statutory duties and common law;
ensure compliance with the organisation's policies.;
Comprehensive participant notes and up to date supplementary information will be provided.