Workplace injuries resulting from incidents must be investigated to ensure the organisation learns and the causal factors are addressed so that reoccurring incidents can be prevented. Incident investigation is therefore vital.
Why we developed this program
?
Work Safety Hub developed this program to ensure organisations learn from events by having appropriately skilled individuals available to accurately discern root causes and recommend remediation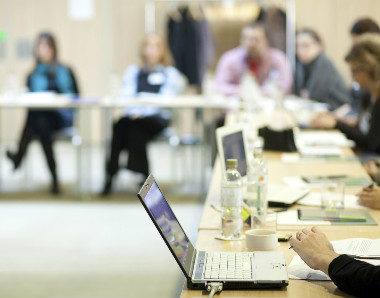 strategies.
Who should attend?
Anyone involved in incident investigations, small to medium business owners, managers, supervisors, HR practitioners, project managers, engineers and health and safety representatives in the workplace should attend this training.
What will be covered?
This unit describes the performance outcomes, skills and knowledge required to participate in the planning, conduct and reporting of investigations of incidents which have resulted in, or have a potential to result in, fatality, injury, disease, illness or damage.
Comprehensive participant notes and up to date supplementary information will be provided.
Apr 28, 2020 3:25:17 PM
COVID 19 Audit Tool for Construction, Trades & Allied Industries
Free COVID 19 Resources. Interactive Construction Audit Tool
Construction, Trades and Allied Industries.
We are continuing to prepare a series of resources to assist our clients with the management and control of COVID 19 in the workplace.
Continuing with Construction, the team has prepared a...
Read More