We can help.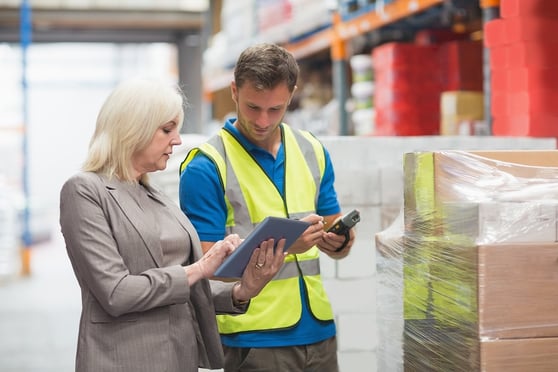 Our impactful solutions facilitate the workflow process for assessing and maintaining the effectiveness of your risk control measures. Knowing the risk controls that are critical to mitigating safety risks and focussing organisational resources on them is one of the core functions of our solutions.
Our applications help you to identify the activities that provide assurance that these risk controls are effective in mitigating safety risks.
This allows you to focus on those activities which have the greatest impact on reducing injuries, incidents or near misses at work.
You can use this information as a basis for prioritising improvement actions across all areas of health and safety management within your organisation - from leadership through managers, supervisors and employees right down to the operational level staff who actually perform tasks associated with each activity.
The result is improved performance in managing workplace health & safety issues, resulting in better outcomes for everyone involved.