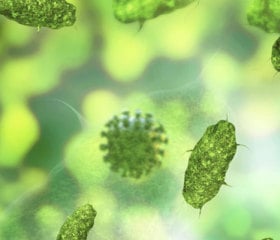 Free COVID 19 Resources. Interactive Construction Audit Tool
Construction, Trades and Allied Industries.
We are continuing to prepare a series of resources to assist our clients with the management and control of COVID 19 in the workplace.
Continuing with Construction, the team has prepared a Construction Audit Tool for COVID 19. We cover the recent advisories from Safe Work Australia, WorkSafe Victoria and the Master Builders. The audit tool is a web based, interactive tool with check boxes.
This is a user friendly tool designed to be conducted digitally directly on site.
You can view and use the Construction COVID 19 Audit Tool here in a web browser.