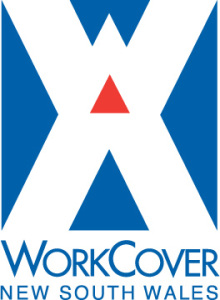 WorkCover NSW launched a new online competition today to get workplaces thinking about safety in the lead up to Safe Work Australia week.
General Manager of WorkCover's Work Health and Safety Division, John Watson said the 'take time out for safety at work' initiative is designed to promote the importance of safety and the wellbeing of workers.
"A safe and healthy workplace can have a positive impact on employee morale, health and productivity," Mr Watson said.
"Simple things like walking around the office, stretching to relieve muscle tension and using the stairs instead of an elevator can make a huge difference to the overall wellbeing of staff.
"Workplaces can get involved by doing such things as providing a healthy and nutritious morning tea, or use pedometers to challenge staff to increase the number of steps they take in a single day," he said.
During Safe Work Australia Week workplaces can enter the Take 10@10 online competition to win one of four Apple iPods and be in the running to win the major prize – an Apple iPad 3.
For competition details, terms and conditions visit the WorkSafe HomeSafe Facebook page http://www.facebook.com/Worksafe.Homesafe
Read more of the media release here