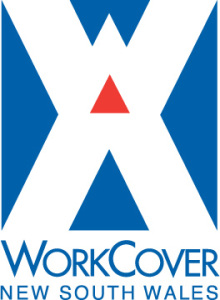 WorkCover NSW reported today, a Taree timber recycling mill has been fined $80,000 after a worker received serious crush injuries to his spine, resulting in paraplegia.
The company pleaded guilty to one charge under section 8 (1) of the Occupational Health and Safety Act 2000 for failing to provide a safe workplace.
The court heard at the time of the incident the injured worker was on top of a stack of timber being moved by a forklift in the kiln area. The forklift operator, also a company director, left the forklift and then re-boarded it from the wrong side. In doing so, the operator's clothes caught a lever, causing the forklift's tines to rise, pinning the worker between the load and the inside of the kiln.
General Manager of WorkCover's Work Health and Safety Division, John Watson said "Tragically, this incident could have been easily avoided if simple and safe systems of work had been followed. Working with forklifts and machinery poses a range of risks which should be always addressed prior to work being undertaken," 
"I urge all businesses that use forklifts to review their work procedures and consult with their staff around safe operating procedures," he said.
Read more about this tragic incident here.