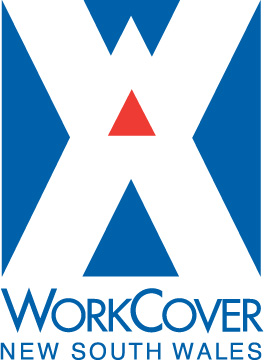 WorkCover NSW is calling for small and large businesses from Sydney and the Illawarra to take part in its 2012/13 Mentor Program.
The WorkCover Mentor Program involves large businesses pairing with a small business from the same industry to help them identify new ways to address safety in their workplace.
General Manager of WorkCover's Work Health and Safety Division, John Watson, said the Mentor Program enabled small businesses to gain industry-specific advice on how to meet their workplace safety, injury management and workers compensation obligations."Workplace injury, illness and fatality continue to be a significant cost to industry and the NSW community, and WorkCover understands how challenging it can be for small businesses to dedicate time and resources to work health and safety," Mr Watson said.
"The WorkCover Mentor Program provides small business with access to expert advice and assistance from a large business within their industry who understands the work health and safety challenges they face and can suggest innovative solutions to everyday problems."
The 2012-13 Mentor Program will have a rolling start with applications now being sought from the Illawarra and Sydney regions until 14 September 2012. Following an official launch on 9 October 2012, the Mentor Program will be rolled-out to other regions of NSW during 2013.
Mentees are also eligible to apply for a $500 rebate after making a safety improvement in their workplace (terms and conditions apply). Read more here